60th Reunion Pictures
60th Class Reunion
Woodie, and the reunion committee express their gratitude to all that assisted and attended this gathering. It was a beautiful evening in Ellwood City, Pennsylvania. The affair was very informal. The accomondations and food were great. What was wonderful, was the fellowship. A lot of memories were were rekindled. To say it right, we had a good time.
Our Class was, and still is very unique.
Now, we would like to post any pictures you have! Get them here via email, disk, photo or however. We will dress this page up! Need your help.
Leave your comments on the "MESSAGE FORUM" for all to see.
The "Meet and Greet"
Holiday Inn September 13, 2013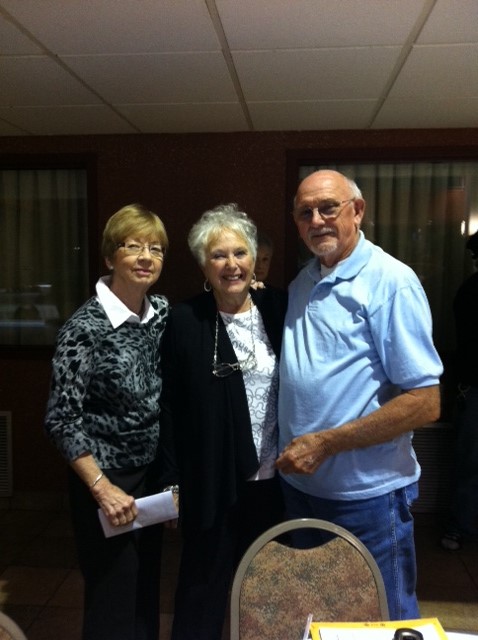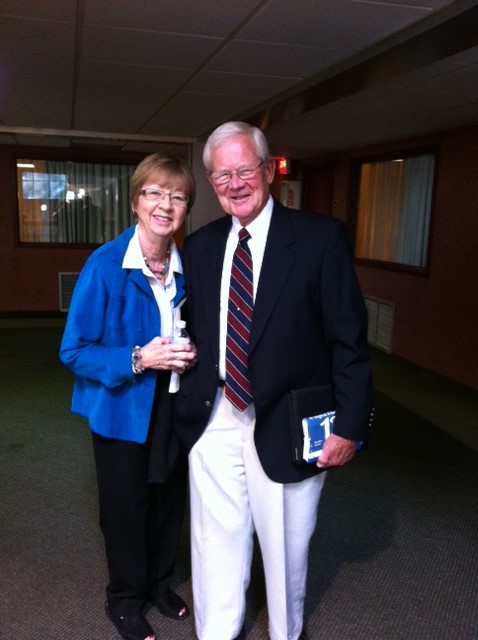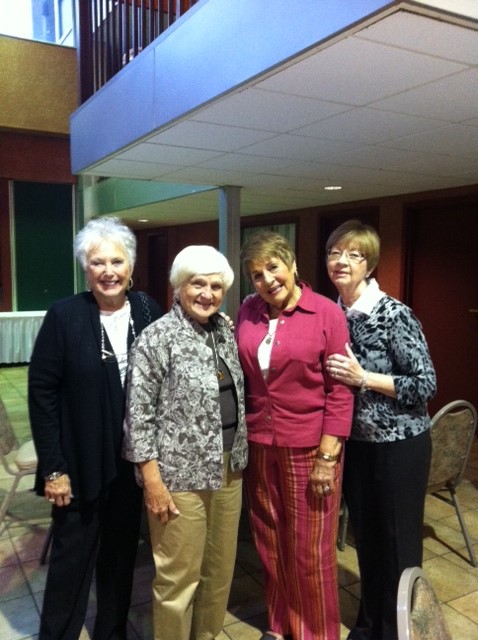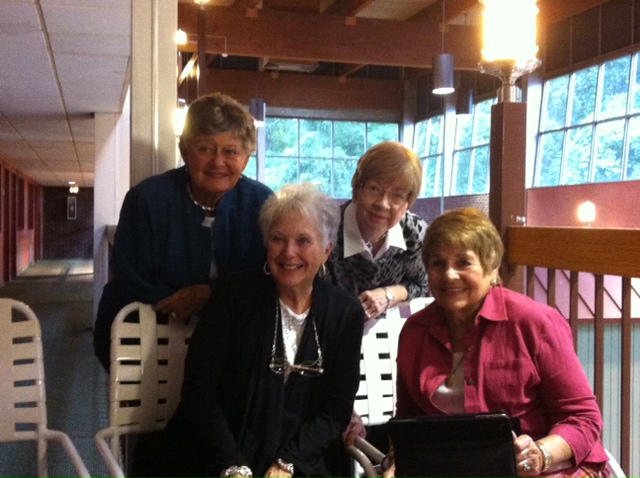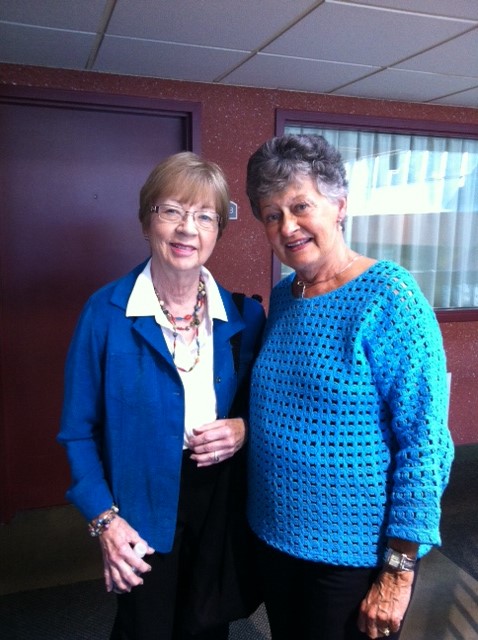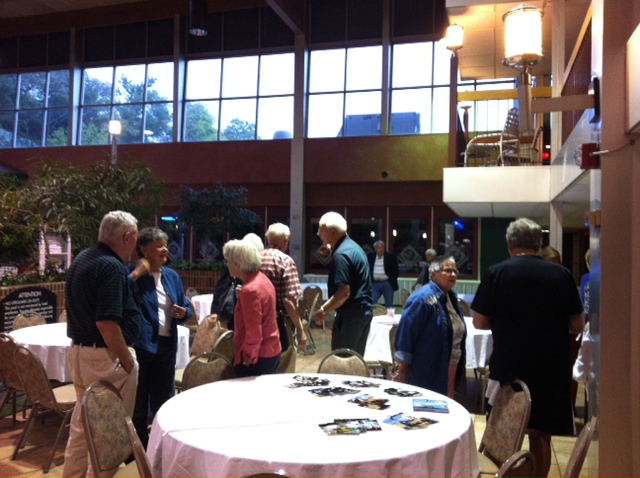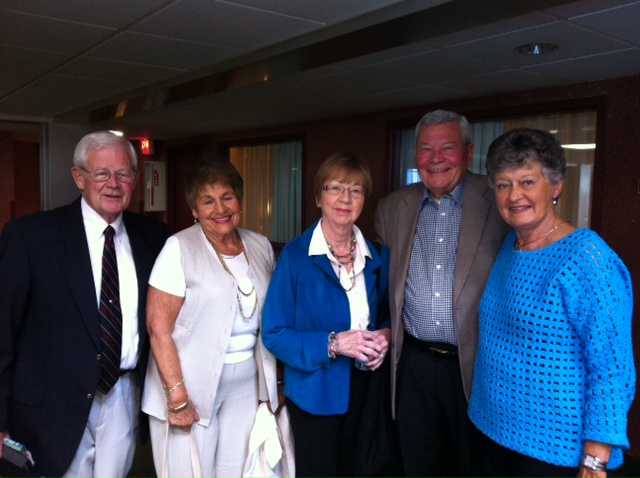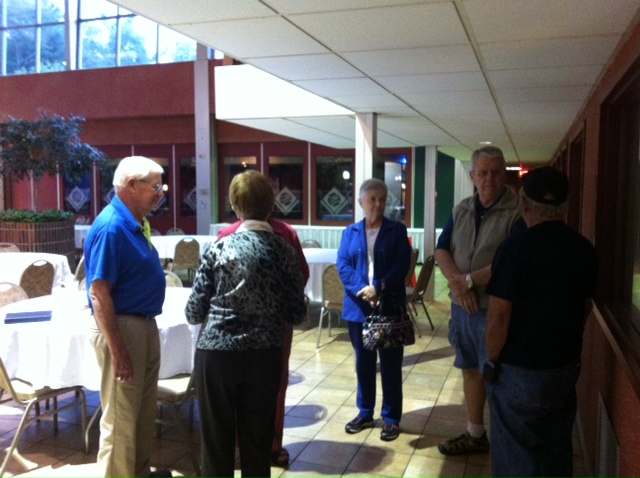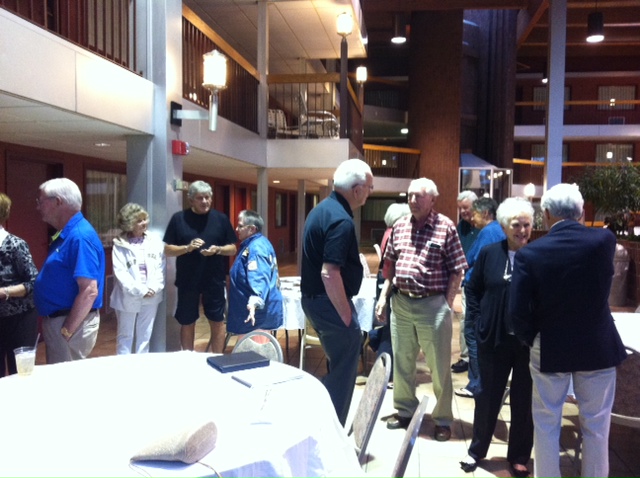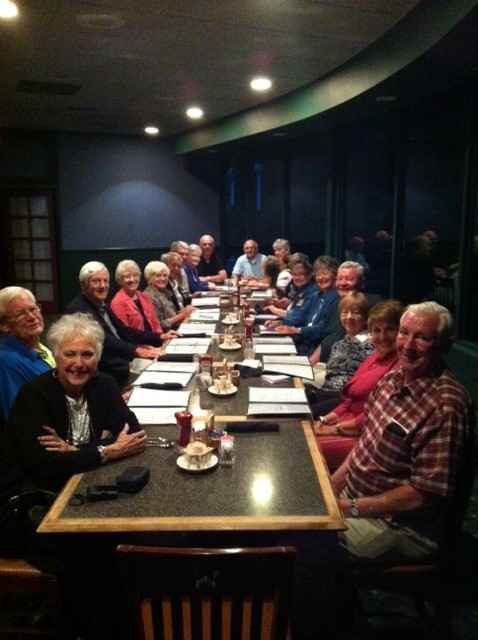 The following collage of pictures were taken at Wurtemburg Perry Fire Hall
September 14, 2013